Went overseas to Malaysia (Genting and KL) with B and his family (Teo's Eu's and Tan's) and the trip was awesome. Filled with awesome food, awesome shopping and awesome activities. Plus, the weather was nice and cold in Genting, such a great escape from the heated up Singapore. Not to mention awesome company!! B, Ting, Aaron and I spent our nights having supper in the AM and then playing, with my bimbotic pink semi-translucent bicycle deck of cards, games like poker, big 2 and bluff/cheat.
Genting.Car.First World Hotel.Karaoke.Supper.Food.Indoor Theme Park.Temple.9 Storey Pagoda.KL.Sunway Lagoon.KL shopping.Mirama hotel.Family Function Room.Coach.Home.
Picture spam in random order, xx.
He was wearing my jacket because i demand for his :P.
Nomnomnom at the big mushroom at the mushroom farm. Super good food!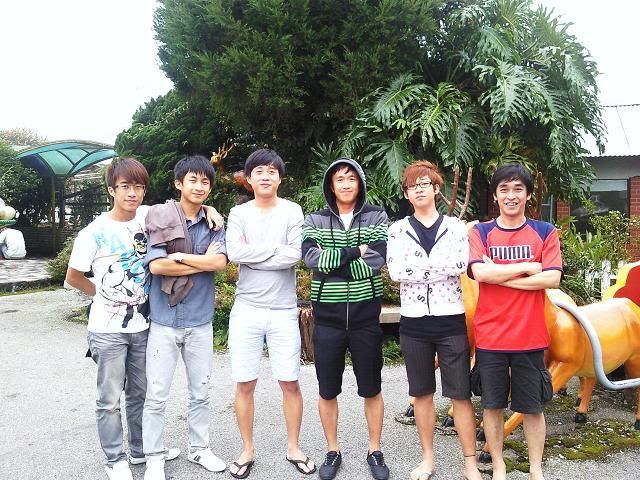 The macho men.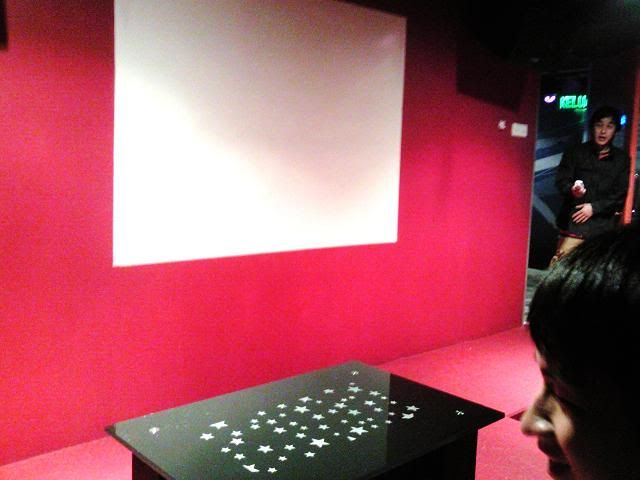 Karaoke room.
Kedi was playing a game with Arthur. You know the
hei bai pei
game?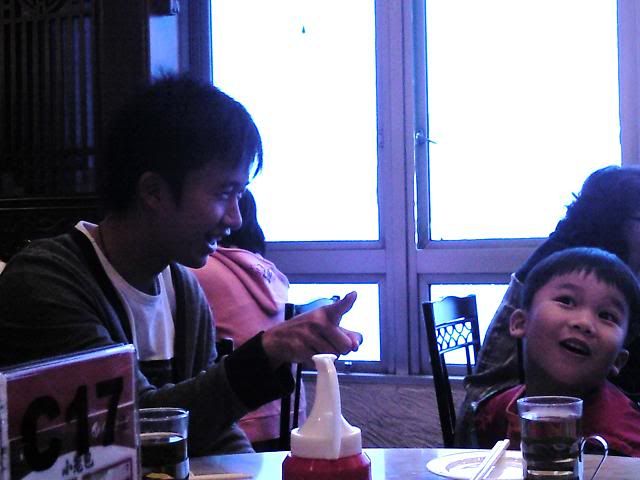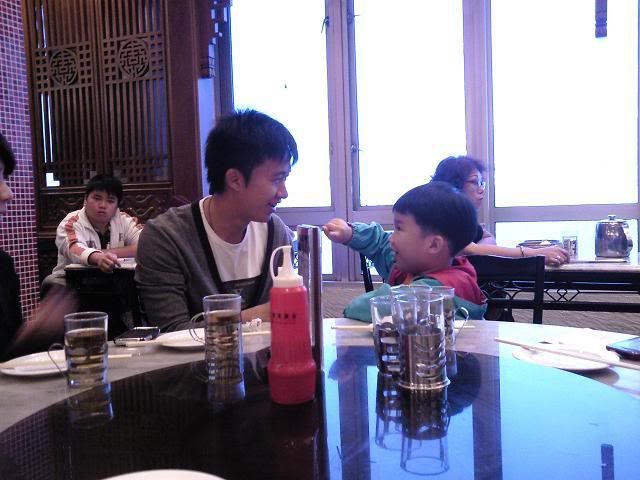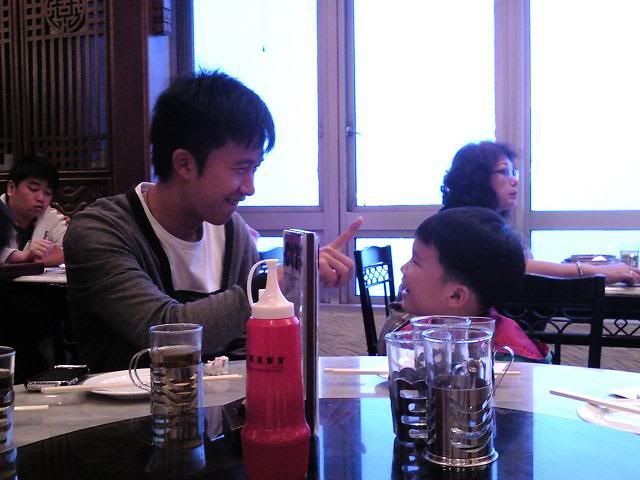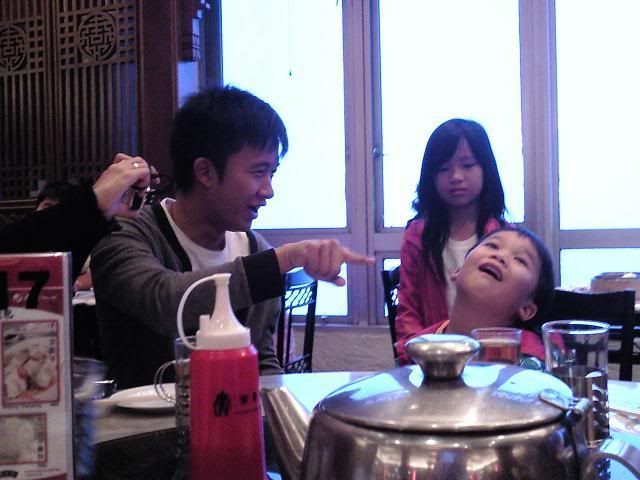 The view at the 7th Storey of the Pagoda.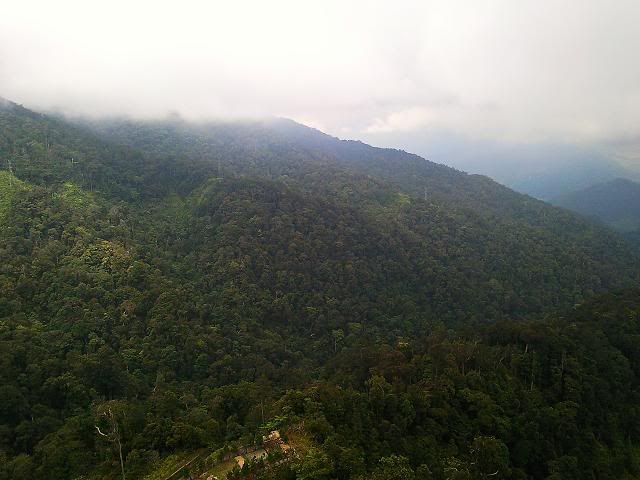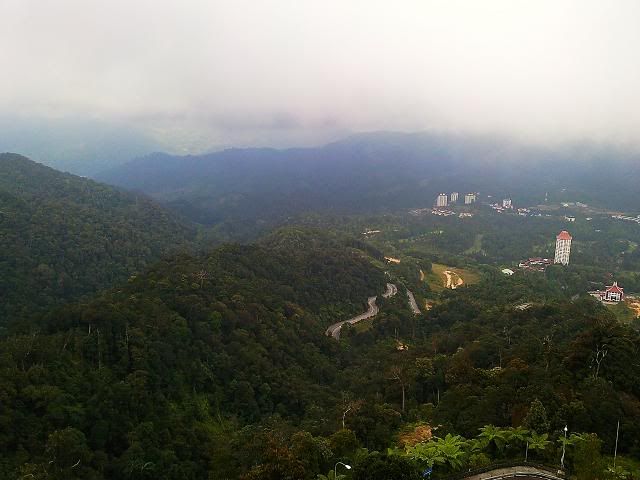 Since we're up there must camwhore abit also (: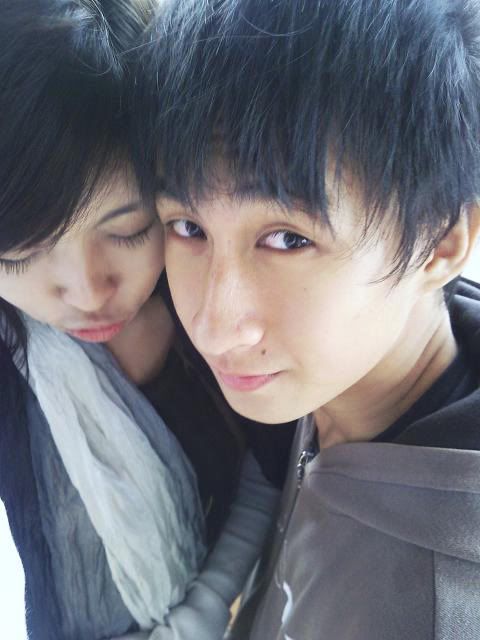 Arthur being coolxzx.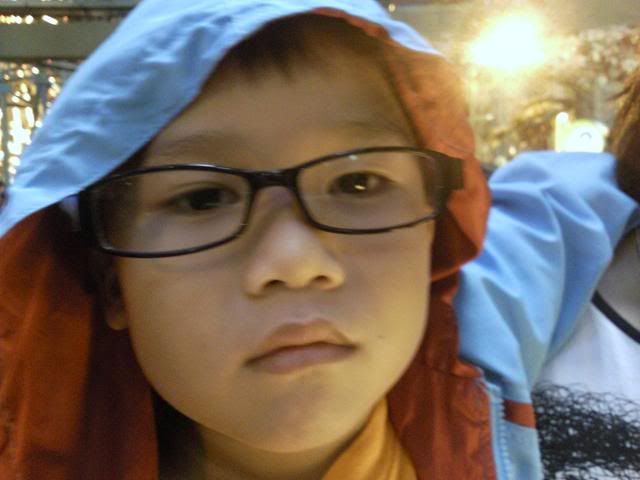 B and Arthur on the Ferris wheel. We kept bluffing him that he spoilt the Ferris wheel whenever it took a stop. And he believed us. Hahah so cute.
The boat ride. B and I didn't take this. Wayyy slow i swear.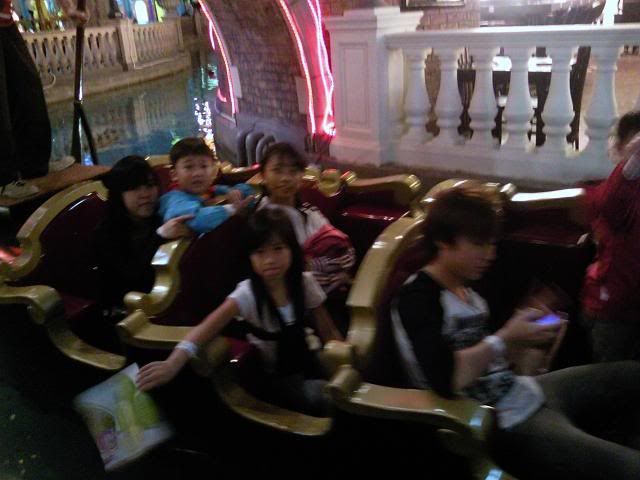 Arthur and his ice cream while waiting for play the junior bumper cars.
Dirty boy.
Hahaha funny shit.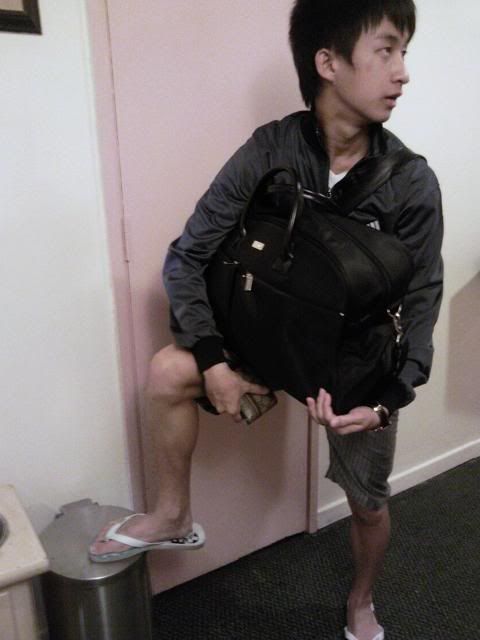 Unglammmmxzx.
On the coach back to Singapore cause a problem came up with one of the cars.
Bought the shades in KL! Bought 3 bags there too!
And this.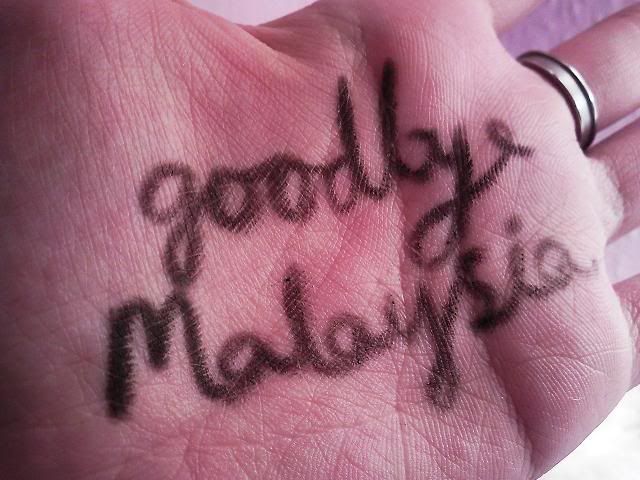 ):. I wanna go back!
One of the magazines I've always been reading is Cleo and they always have giveaways! This is probably my 4th or 5th time winning from Cleo! Luv.
Benefit's Ooh La Lift. Product details here
Here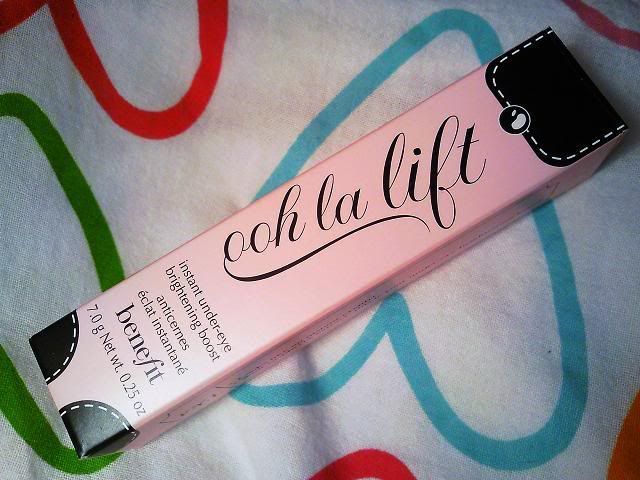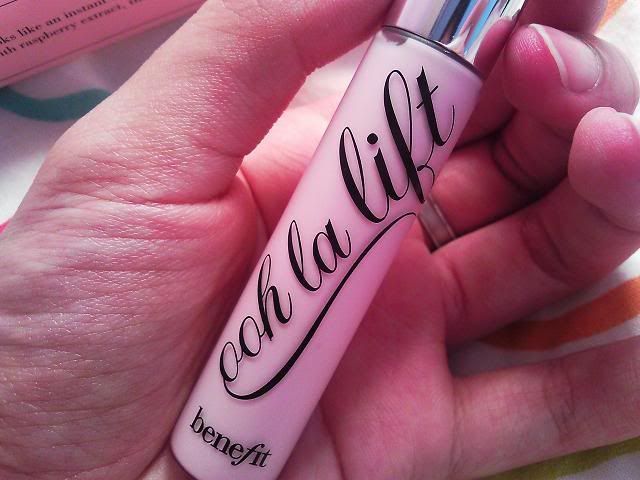 xx