Was really bored so i started playing with photoshop. So.... I decided to photoshop myself to look like a Blythe doll!!
And this is what i looked like...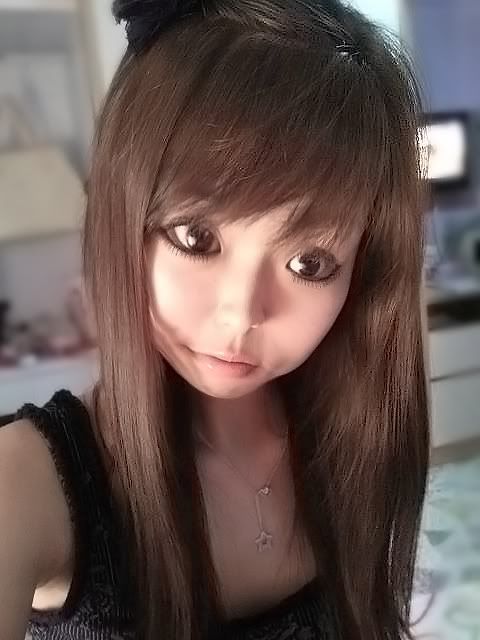 LOL. Not bad right. It was really fun to do but my mediocre photoshop skills couldn't do any better than this ):.

xx