Sakea buffet with B. There's nothing i can use to describe the awesome food so here are my thousands of words.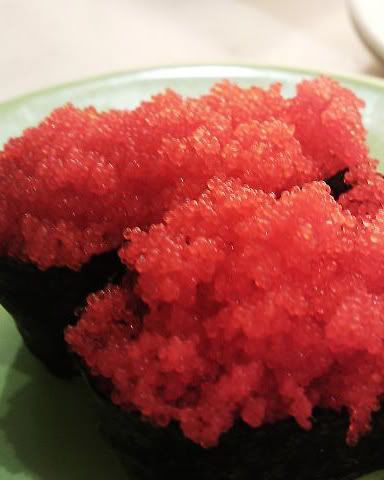 Ebiko (Sakea calls it Tobiko), my all time favourite.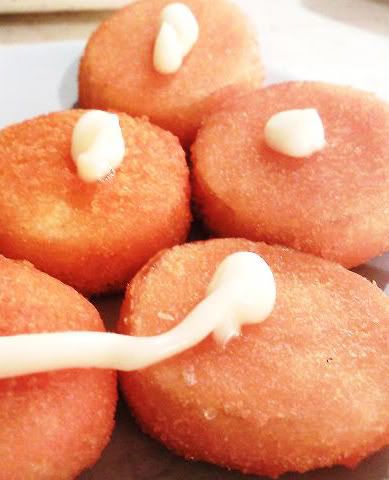 Fried Hotate (scallops)! All you can eat. Marvelous.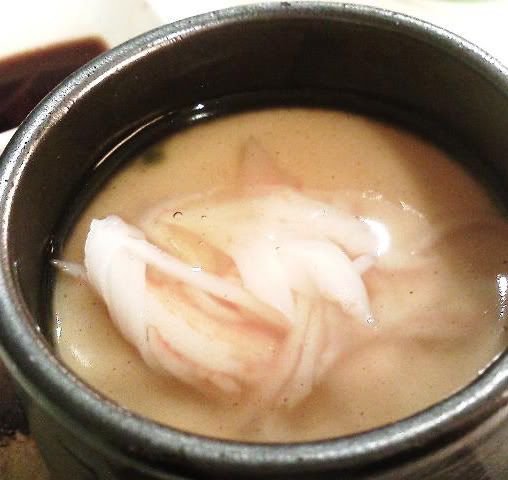 Kani (crabmeat) chawamushi! (LOVE IT)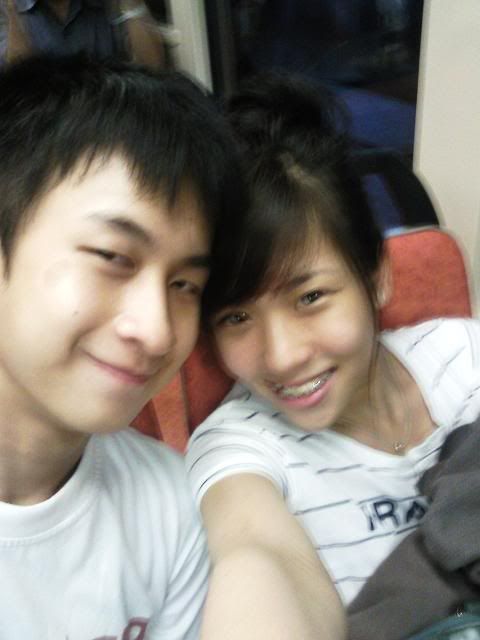 Was really dressed down that day because it was lazy day. And who'd wanna wear anything way to nice when you're gonna pig out and eat? Not me.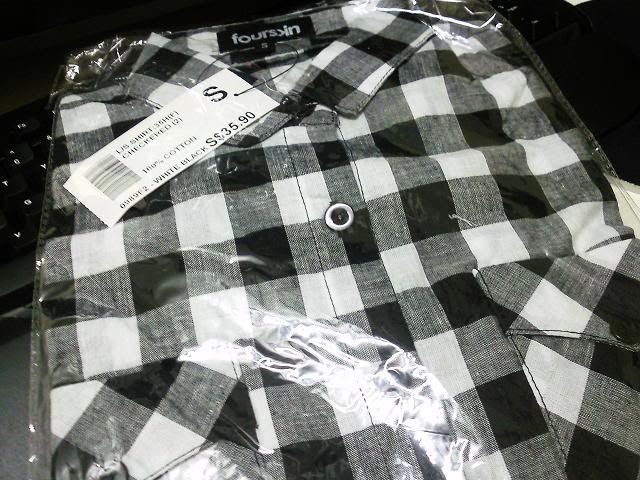 Latest haul : Checkered shirt from Fourskin.


I'm currently working on a new blog background and its really really tedious. It is very much ohsofickle inspired because i really really love her blog background, but i'm sure it wouldn't look as good as hers. You can very well say i ripped her blog background's idea but hey, its not like i took it and claimed it as my own. There will be differences and similarities so live with it.

xx