So B was craving paddle pop the other day and we went to get some! Haven't had it in ages.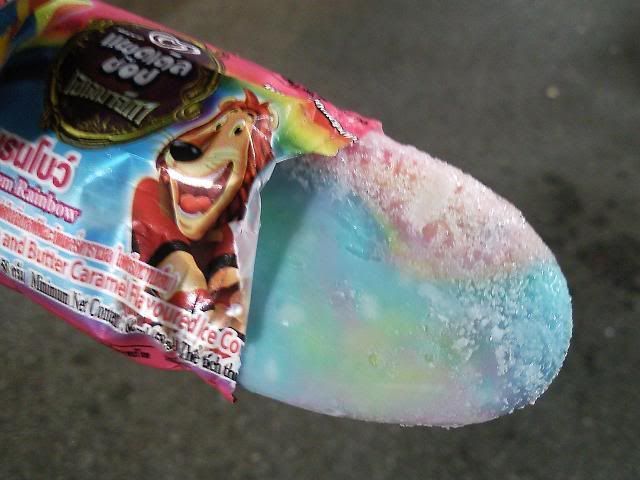 After finishing the ice cream, we noticed that there were imprints on the ice cream stick!
B's:
He's a Falcon while I'm a..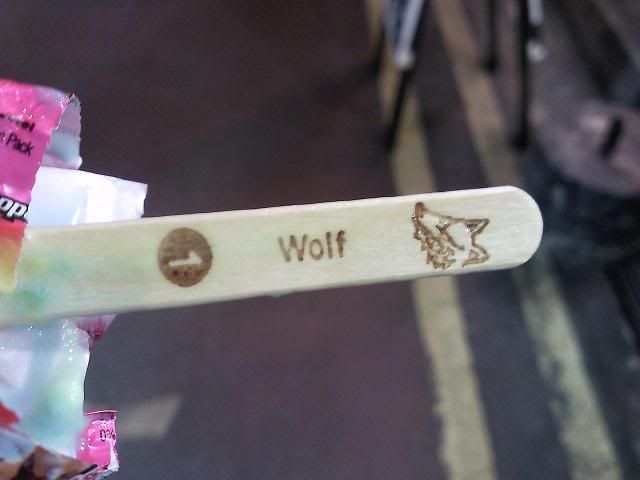 WOLF. Hahahaha.
Went on an impromptu date to Vivocity with B today. Wanted to catch Step Up 3 but no seats ):.
I was wearing my Topshop sneakers again,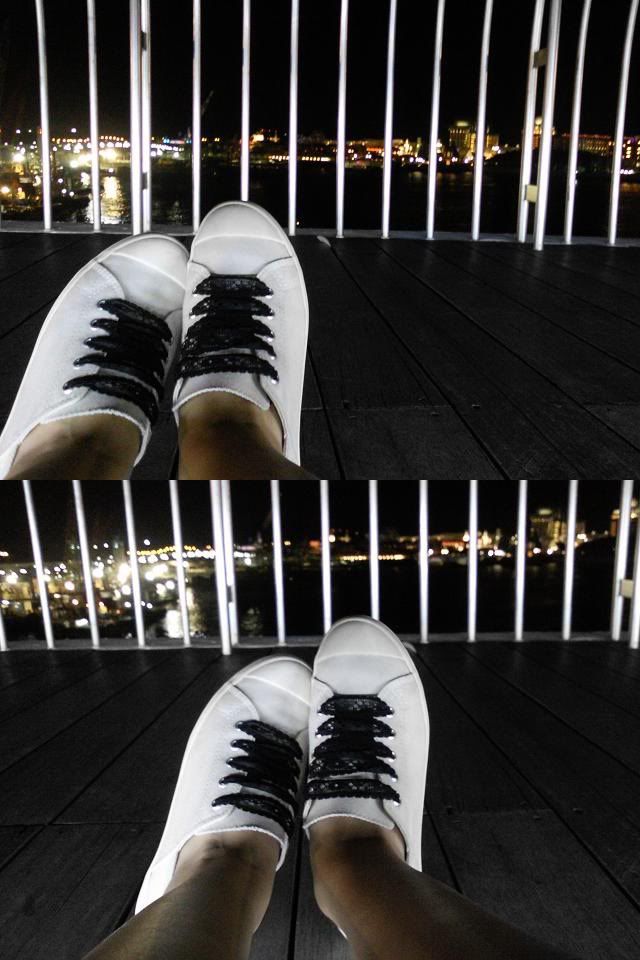 and this time they hurt and almost gave me a blister. Thank god the skin didn't tear.
Went to get lingerie from La Senza.
I'm not liberal enough to post pictures of my lingerie online okay!
I've always loved going into La Senza because of the decor, but this is my first time getting something from there. Being in there makes me feel girly and sexy. Hahahaha. I could totally have gotten more if they weren't so pricey though.
Wanna get gradient nails like this that costs an overall of less than $1!? Learn how to @ my askCLEO blog
HERE