Hihi! Sorry for the lack of updates and the spasm of reviews lately. I have another 2 reviews set to be uploaded so stay tuned.
Short update about myself.
Tried Gong Cha for the very first time while job hunting with Ning a couple of weeks back.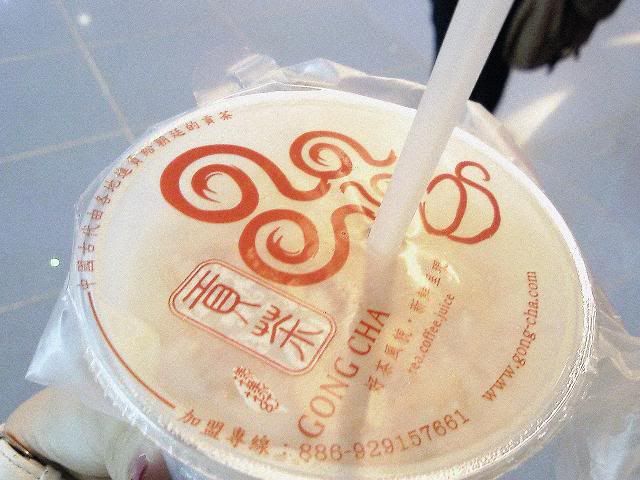 Had Earl Grey Milk Tea.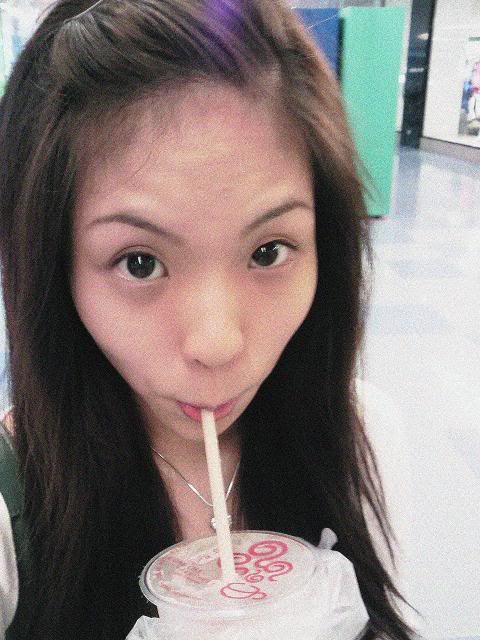 Job hunting was a success and now i am working at Bloom B, Raffles City~.
-----
After reading XX's blog post on "Another way of curling your hair", i tried it out and i found the results to be quite satisfactory. Great for people who want to curl their hair but give their hair a break from heated tools.
Me and my
Chun-li
buns!
Must camwhore with the Boy while having
chun-li
buns hahaha.
And here are the results!!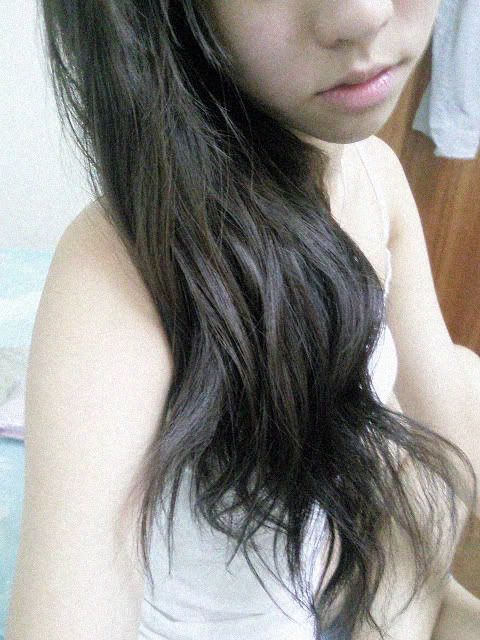 Curling my hair with a heated tool never gave me this result!! I love how my hair looked. Plus, not as much damage to my hair as compared to a heated tool! Also, i've tried curling my hair using this method before but one bun doesn't give an effect like this. Soooo, go try it out! (:
P/s: Please do me a favour by "liking"
Confirm Trading
on Facebook and then "Like" my comment
HERE
on this picture. Thanks alot!!