Since I've gotten my new camera, editing pictures for me has been different.
The work I have to do before compared to now has also changed. Now, I don't even need to adjust contrast/colour/saturation because my camera does all the work for me, but I have to resize the pictures which is alot more tedious ):.
Also, with my new camera, I feel more inclined to take more pictures because I can't give shitty excuses like "I can't see if i look nice in the photos (got swivel screen lor) so i don't want take alot cause have to delete" "The photo quality very bad" "Cannot focus properly" and whatnot. Don't know whether is it good or bad hahaha.
Blog post on ElishaCoy's blogger party will also be up another day.
Here are the virgin batch of pictures I have taken with my new camera!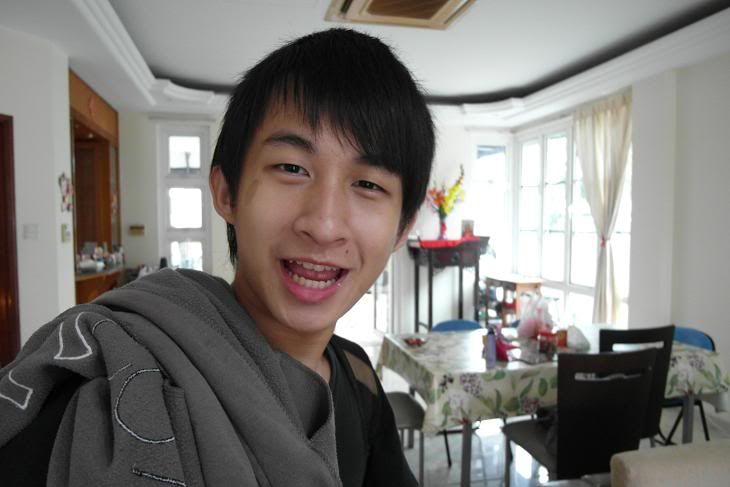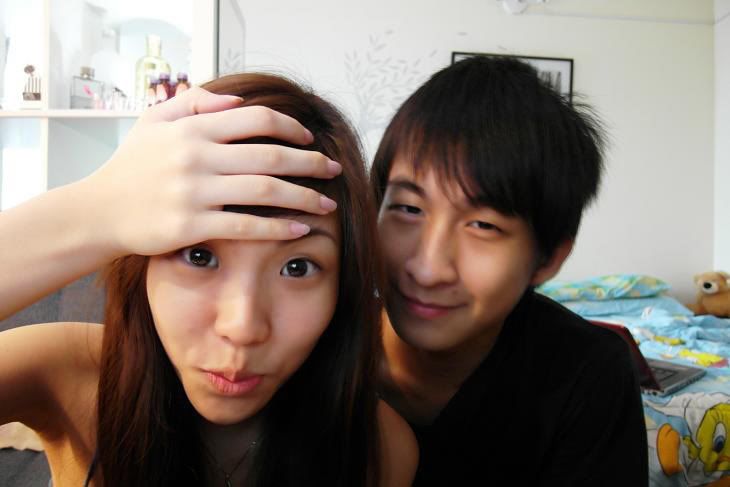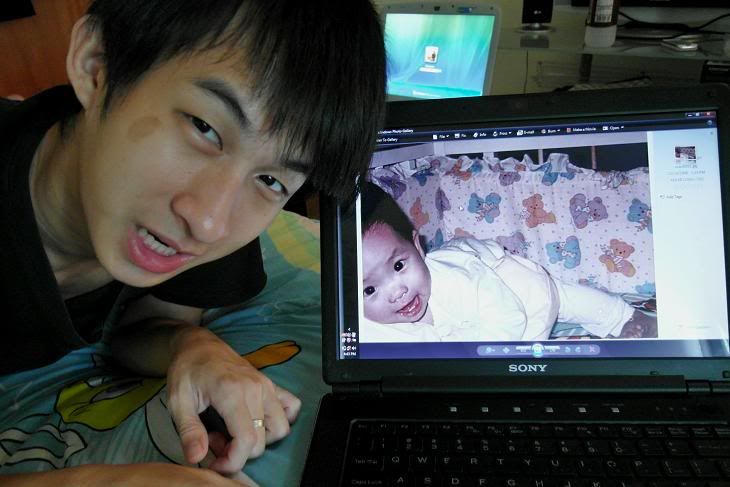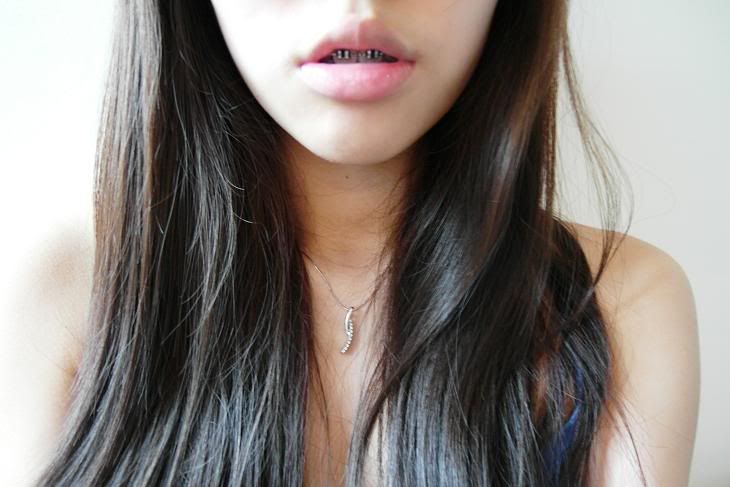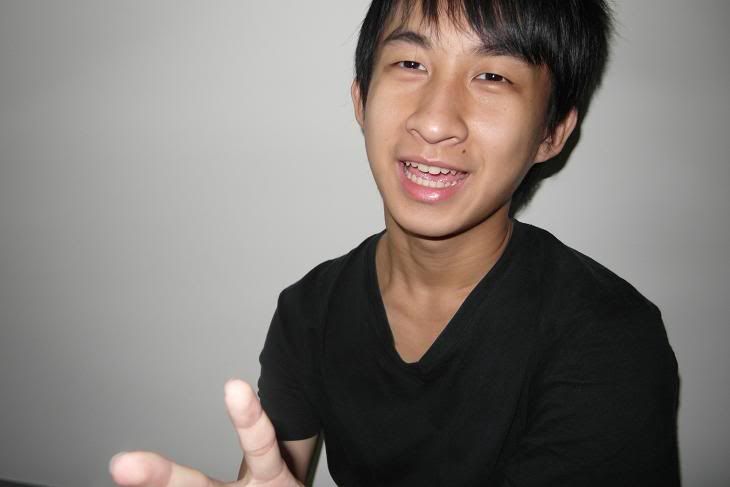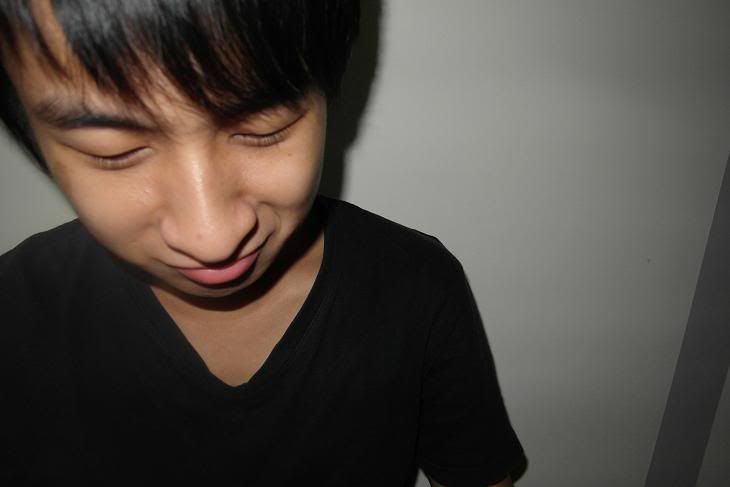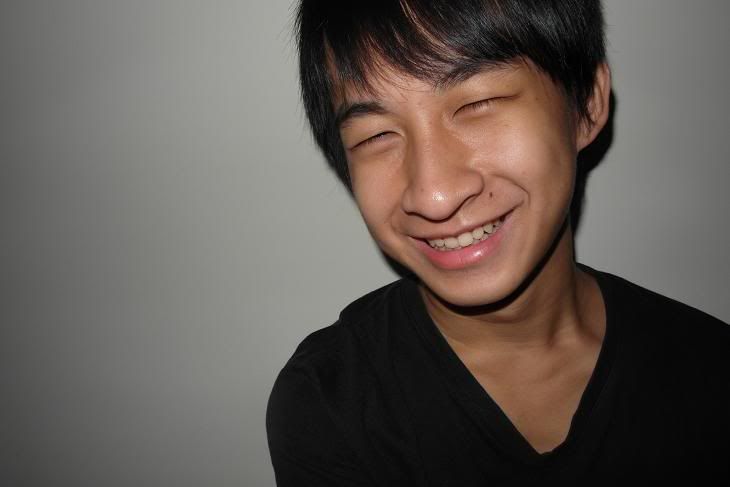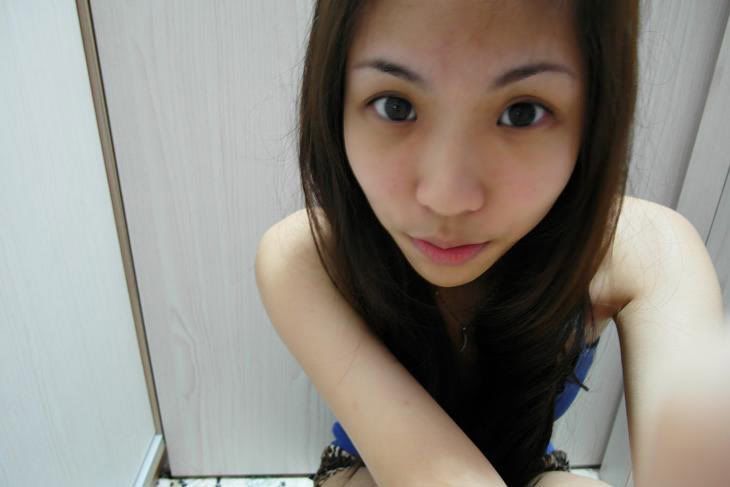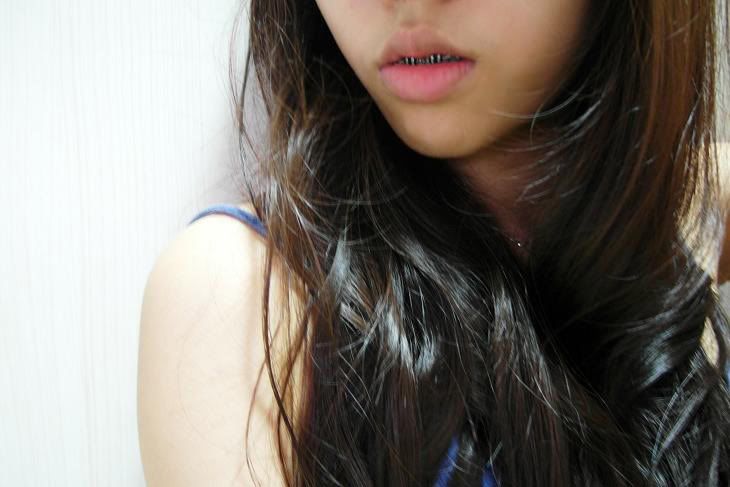 End of picture spam hehehe.