Since I'm still too lazy to do the Valentine's Day post, here's what I have with the pictures that I actually finished editing/resizing/etc etc..
On the Saturday before Valentine's Day, I headed out to Town to buy a gift for the Boy while he was in school. I spent most of my time at Ion
(Kikki. K)
and Plaza Singapura
(Paper Market)
to get stuffs for a handmade gift.
Even though most of the time you'd think that handmade gifts are like super cheap and therefore not suitable for Valentines Day (+ ours is Vday+2nd Anniversary) , let me tell you that by making a handmade gift, you're actually showing that you put more effort into the present than just simply buying something materialistic. I know lah, you may be thinking that I'm just finding an excuse for it but seriously. Just have something handmade done for you loved ones (unless they're super spoiled or materialistic) and they'll be super touched.
Furthermore, its not like i went to Popular to buy paper and made a card or smth, I spent quite a hefty amount at Kikki.K lor! So its effort + expensive = 2x the love leh hahaha.
And the reason why I got him a handmade gift was
1. I already bought him clothes before, no novelty.
2. This was different from the previous handmade items i made him.
3. His wallet was already from Gucci. I couldn't afford a better one and it would be quite weird to get him to downgrade (IMO lah)
4. The jeans he wanted from Topman was OOS in his size, + it would be predictable.
5. Didn't see any nice shoes that he'd want.
6. He doesn't use bags, so its out of the picture.
7. I wanted to give him something super special.
Since his birthday is 5 days after Valentines Day, ( which is tomorrow!!) I thought that i might as well buy him his birthday present on that Saturday too.
I have already given him the presents (including his birthday present) and its great to know he really loved it hehehe.
From Kikki.K
You&Me booklet, Sweetheart DIY kit, photo adhesive dots, and wrapping paper.
This is what the Sweetheart DIY kit contained. I super love this lor, damn worth the money! Here's what was contained inside.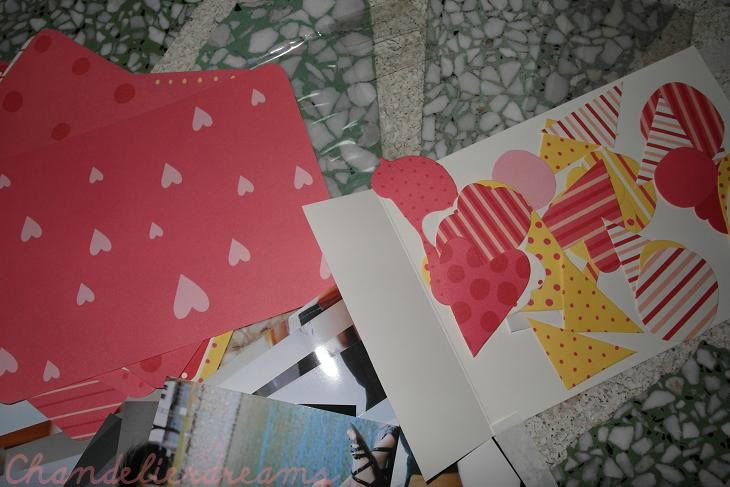 A page of the YOU&ME book..
And what i got from Paper Market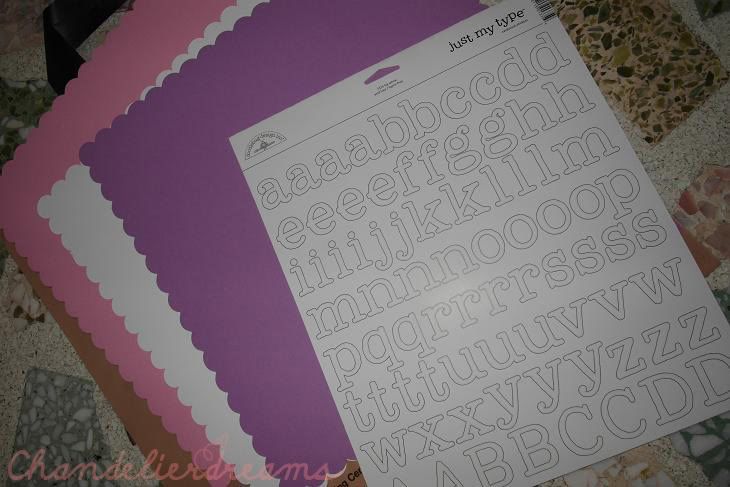 Cardstock and Alphabet stickers.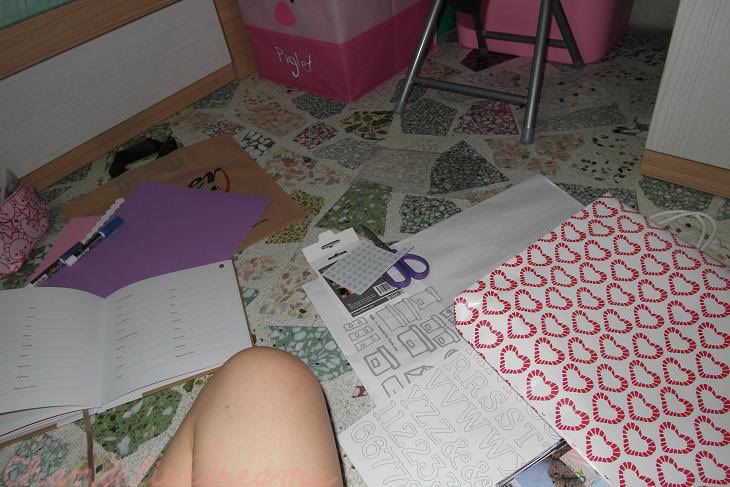 A LOT of work going on.

And then, the end products...
The You&Me book.
All the pages filled up.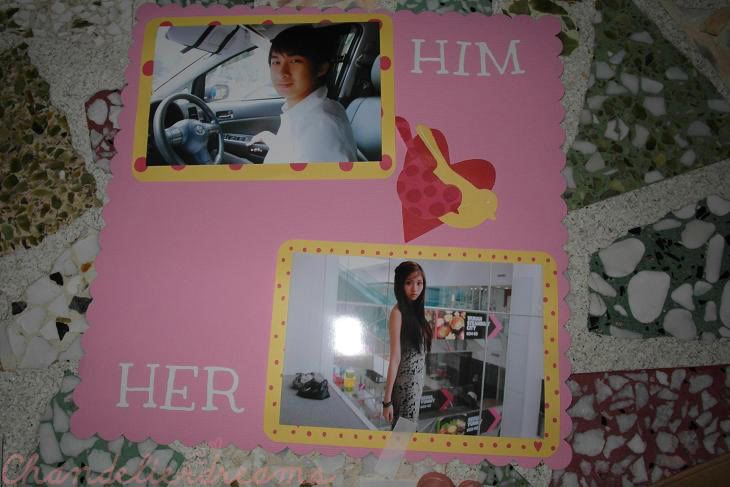 Cardstock + DIY kit + printed pictures + photo adhesive dots *whew*
His gift had no special wrappings or whatsoever..
And his birthday present for this year is...
Also a pair of couple watches LOL.
Since the Boy said he wanted to get us another pair of couple watches, but we couldn't find suitable ones.
The ones we bought from Monfae last year spoiled already lor. Best part is since it was still covered by warranty, we went back to Monfae to tell them some parts fell off around 3 months into getting the watch. But we were told that "wear and tear" was not covered by warranty when we went back; this was not stated when we bought the watches. NEVER.GOING.BACK.TO.BUY.WATCHES.FROM.MONFAE.AGAIN.