These are random stuffs I bought recently in no particular order...
Costal Scents Pink 18 piece Brush Set

Left to right:
Maybelline Clear Mascara
Pixi by Petra Brow Lift
Pixi by Petra Eye Bright Kit
Victoria Secret's SWIM 2011 tote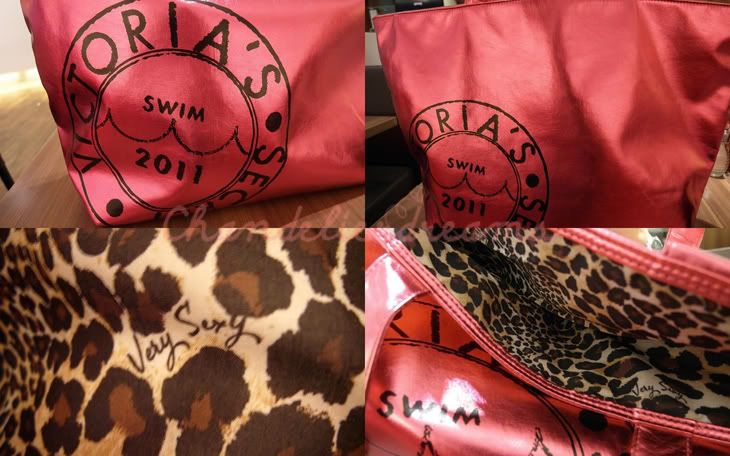 Shiseido Vital Perfect Peel Off Masks
OPI Nail Polishes and Water Nail Stickers.
Gold: Up Front and Personal
Coral/Orange: Hot&Spicy
With Flash
Without Flash
And the highlight of my recent buys.....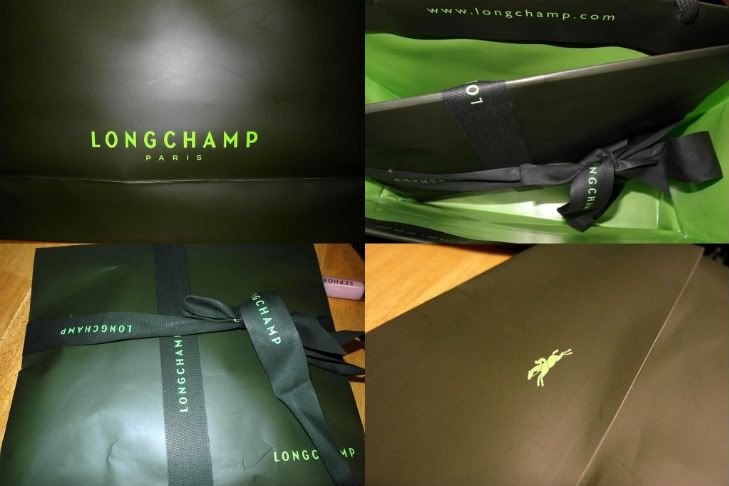 My very first Longchamp! My cousin helped me get it while he was in New York.
Do you see it! Do you!!
Colour: Fuchsia
For a gauge at it's size..
Got quite a small one since most of my bags are big. Really has helped me with my bad habit of over-stuffing my bag hahaha.
Hehehe, really loving my buys and especially the Longchamp bag!! If you're interested in knowing where to buy the stuffs in this post, you can leave a comment or just email me (:. My email's at the side bar on the left, in the 2nd box under my picture!
xoxo.