So a couple of weeks ago, I was really bored while the boy was playing Dota. Had just finished blogging and didn't have anything to do. I was surfing the net on cameras - lens, effects, etc etc - and went to Google to search how to get those effects for my pictures using Photoshop.
The original:
Supposed Lomo/Vintage effect with Vignette (LOL):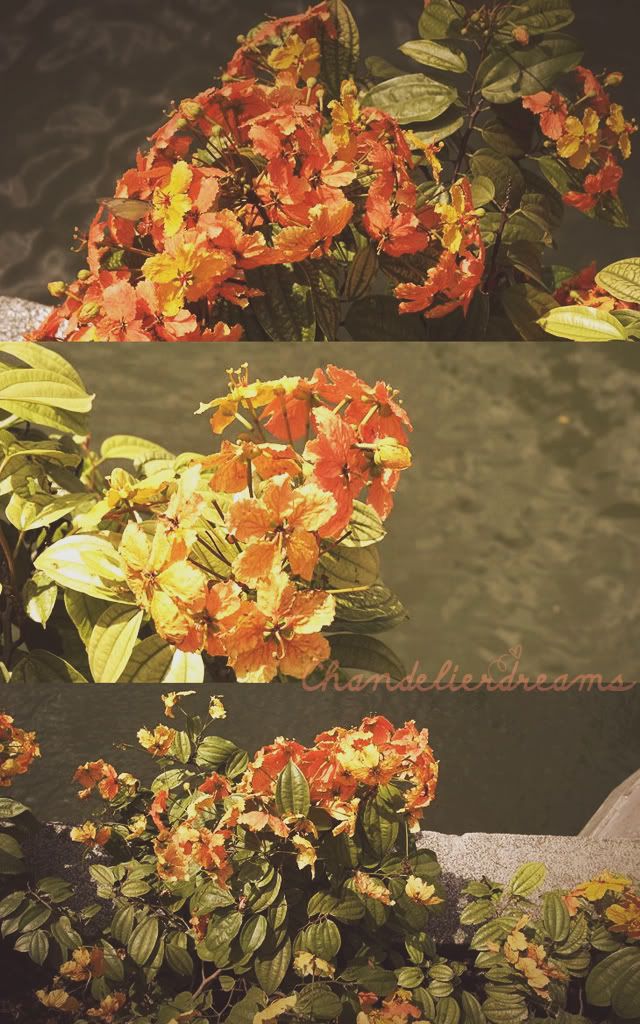 Forgot what this effect was called: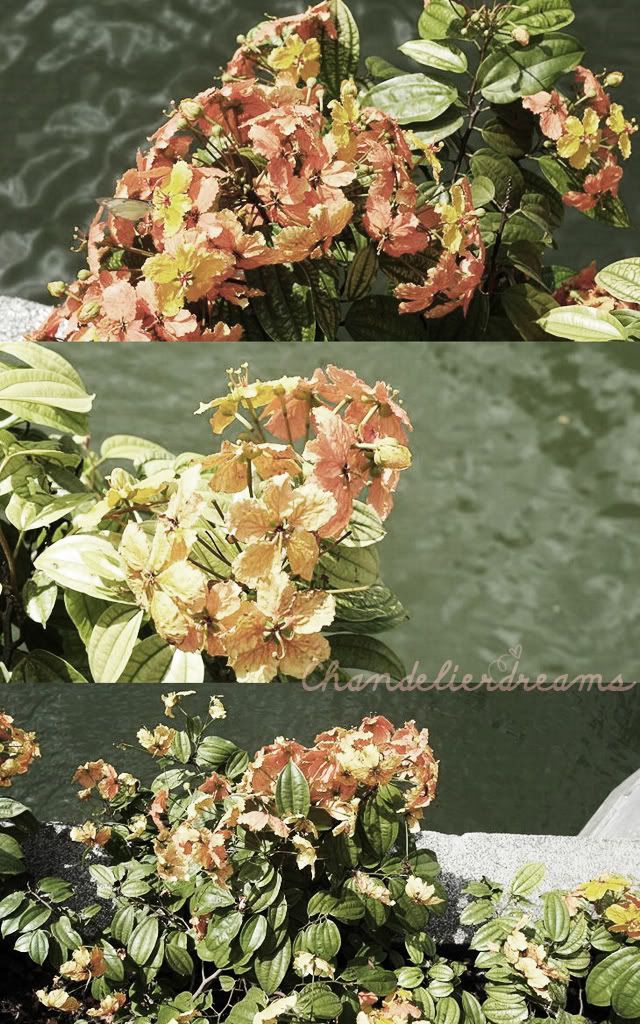 Well, was supposed to blog about Vday + the Boy's 20th, but Photoshop was being a bitch so i could only blog using pictures that were already edited and overdue.