Want to get your hands on one of these?
ABSOLUTELY POSITIVELY FREE!!
YOU CAN, WITH OUTLET.SG's LATEST DEAL!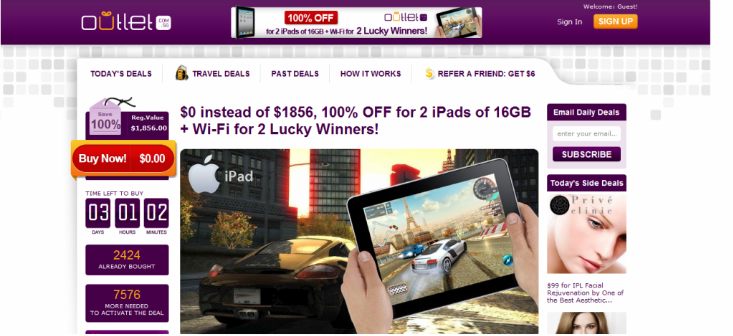 How to enter:
1. Sign up
HERE
2. "Purchase" the deal
HERE
(Don't worry when they ask you to make payment, just proceed with it. It's free (a lucky dip) so you won't have to pay)
Then WAIT and see if YOU are the lucky one!! Simple, right??
So what are you waiting for! Gogogo!!