With lots of unglam pictures of me without makeup!
Normally, i think my skin is actually in quite a good condition besides the occasional break outs or when i wear make up over a long period of time. Today happens to be one of the day i had my make up on for say a good 10 hours, so my skin is not that great ):.
I have already drafted out a post to share with all you guys and girls here about everything I know about masks. One of the points I mentioned was "Where do masks fit into your skincare regime" so i decided to post this first before effectively showing where to "plug" the masks into.
P/S:
Please ignore my peeled off nail polish and the plaster on my finger.
(Picture heavy post. If your mobile/ipod or whatever platform you are viewing on has a limit on the amount of pictures you can view, i would suggest you use your computer to view it as the descriptions are on the photos, and will not be typed out.)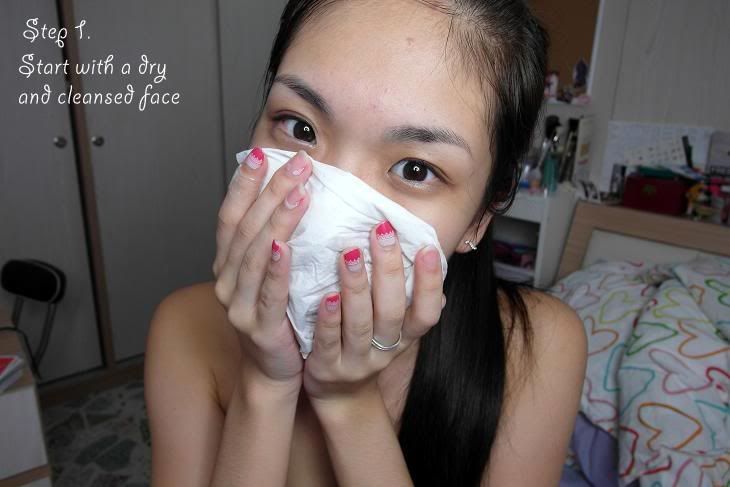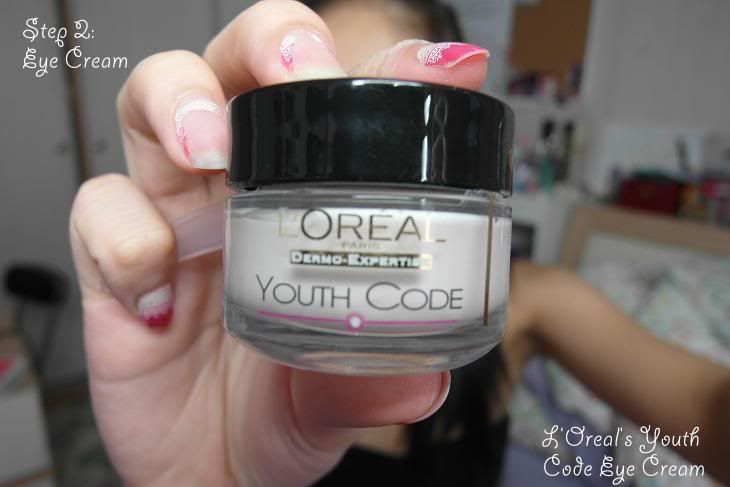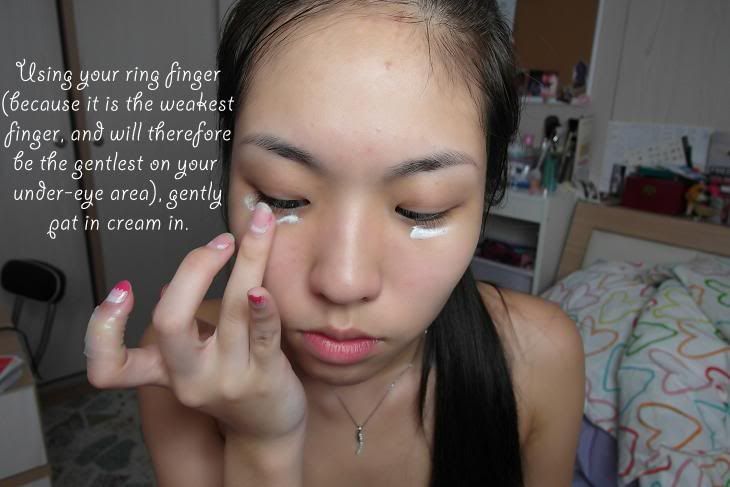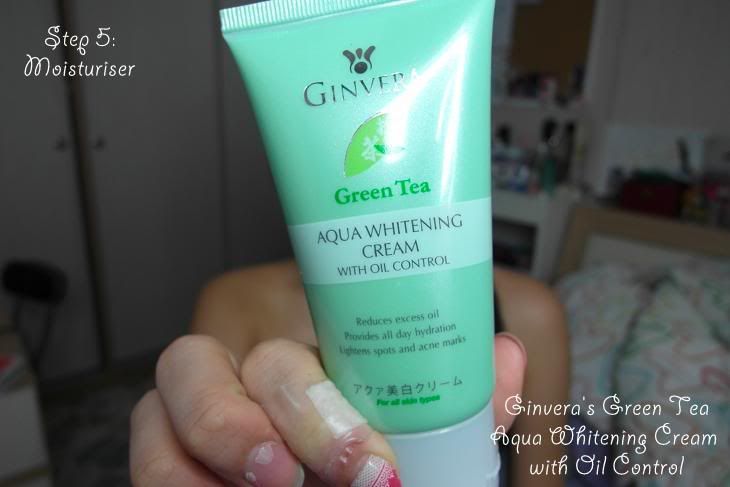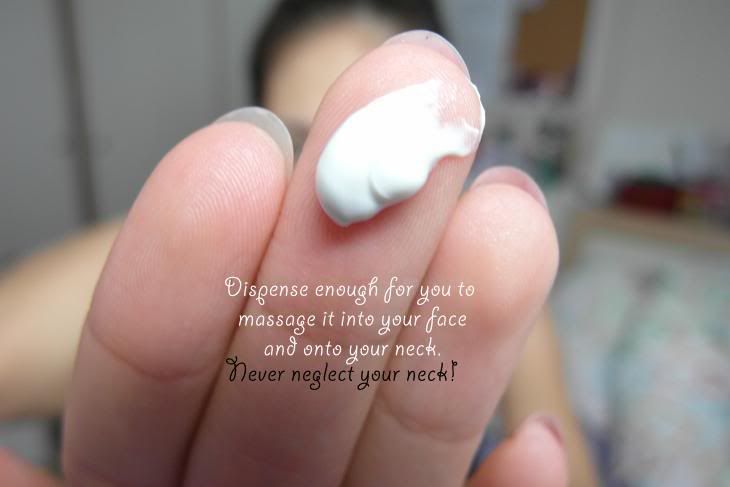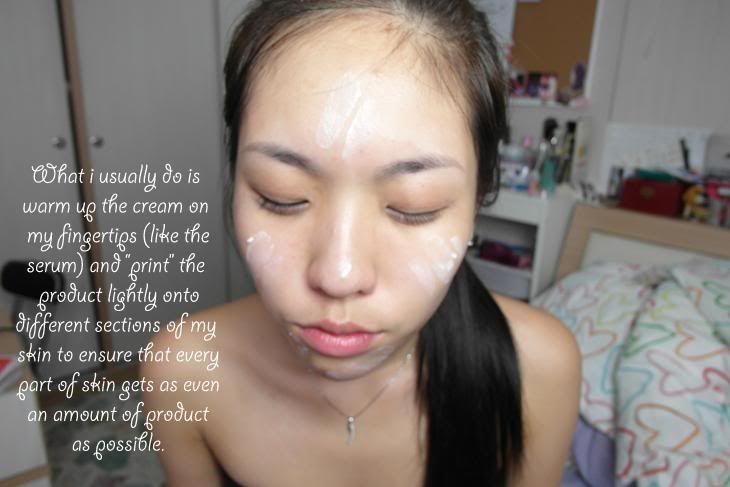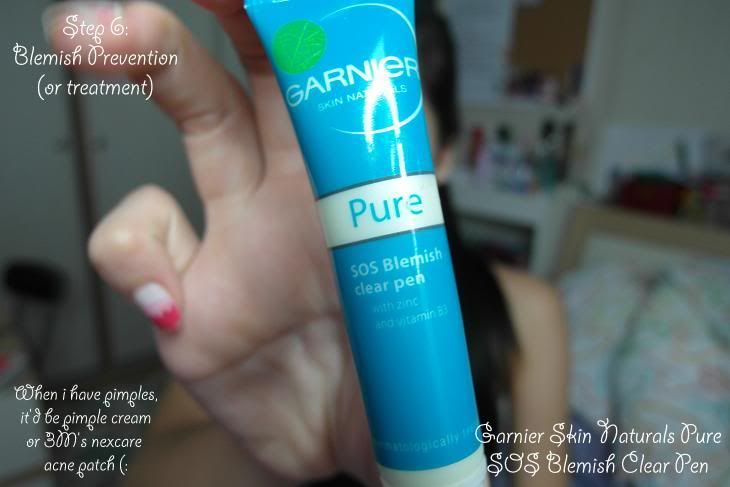 Now, whoever said it was easy being a girl??