Went out Charmaine earlier this week on Monday and we had a mini photoshoot (:. That stupid girl went to delete all the pictures i took of her, booo.
It was nice meeting up with her since I haven't met my friends in awhile. She's probably the only one who actually bothers to make the effort to meet me, unlike those whose name I shall not mention.
Anyway, we went nuts with both our brand new cameras. Taking pictures like CRAZY throughout the whole day hahaha.
I must really warn you about the impending tsunami of pictures. So many pictures that i got lazy of editing and uploading them lor!
Now become wave of pictures. I took the extra step to make them into collages!! + I also filtered out unnecessary random pictures to lessen the load okay!
(btw, check out my new self made photoshop brush hehehe)
Met Charmaine around 12pm or 1pm and went to take some shots with her brand new camera hahaha. I was supposed to be her model and vice versa but she went to delete the shots i took. Bitch ):.
Her masterpieces/artwork/whatever you call it.
Taken with her hugeass camera lens.
They look like they're floating right!!
After shooting, we both got hungry so we went to Pasta de Waraku for lunch. (Lunch promo from 12pm -i think?- till 2.30 last order.)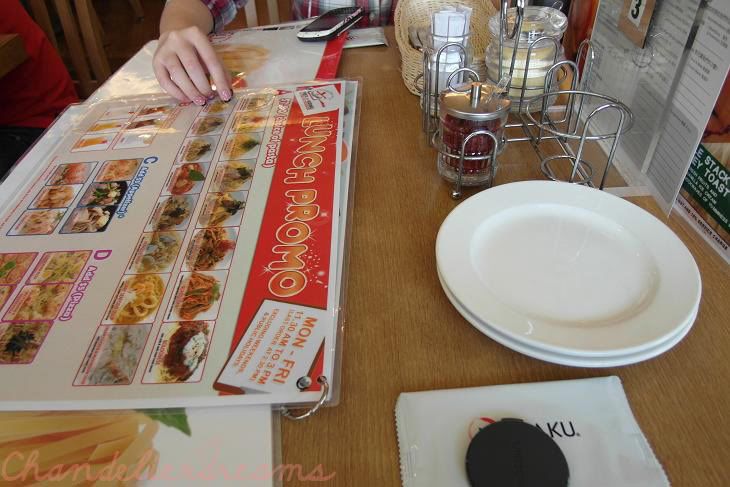 My Vongole in wafu sauce. I always eat Vongole pasta idk why.
Then walked around and saw a newly opened Dessert shop and went to give it a try.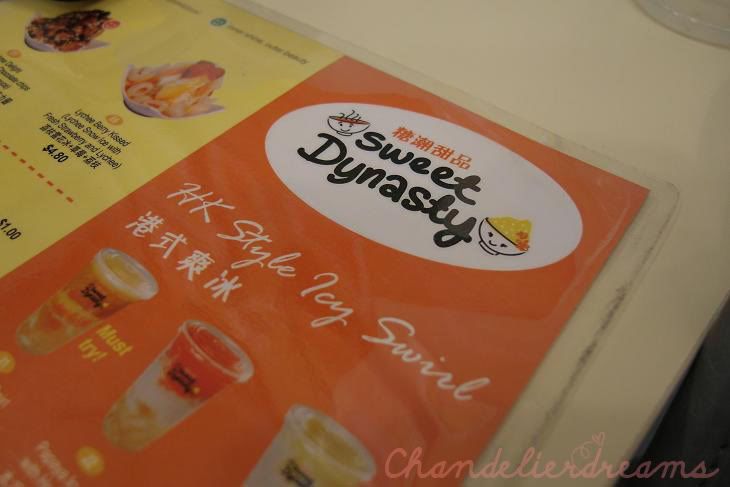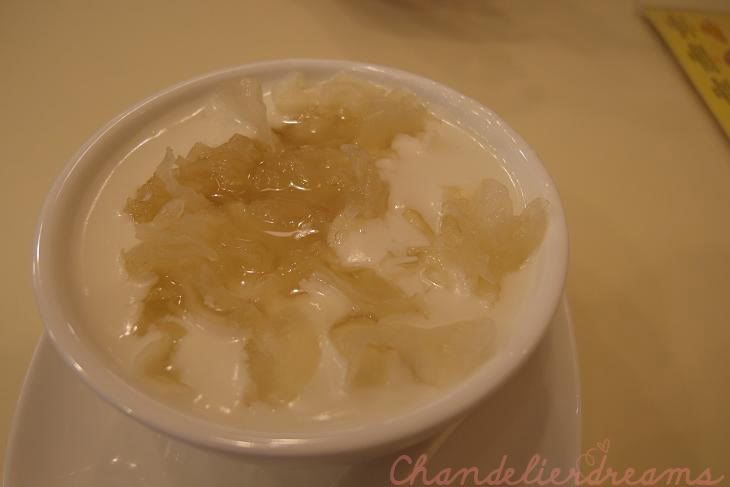 My verdict: Not very nice with the white fungus addition. No cold dessert either. Not worth even the miserly $3.
To end off,
Pictures of us hahaha