Went on a date with B about two weeks ago to catch Gnomeo and Juliet.
He knew that I wanted to watch it and decided that he'd bring me to watch it hehehe.
Super cute movie! The story line's pretty predictable but still, its cute.
One of my favourite parts has got to be when Gnomeo and Juliet first met.
It's a light hearted romance comedy, just the way i like my movies to be. Movies that are usually purely about romance tends to get a little draggy which is kind of a downer..
We had lunch at kuRa, this (newly opened?) Japanese ramen restaurant at Plaza Singapura. (There's this new "Japanese Town" section there with only Japanese food. Behind Aijisen)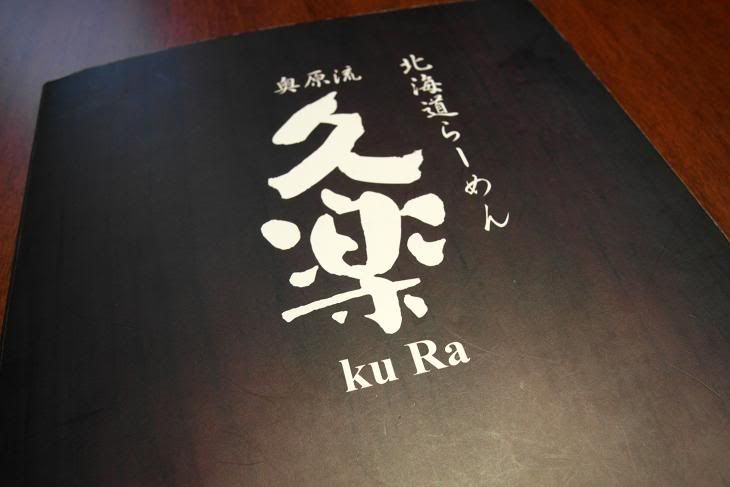 His sunburn was peeling and there were these white bits of dead skin on his face and nose hahah.
Also, he keeps stealing my ipod from me to play! Boooo. His addiction at that time was Hearts.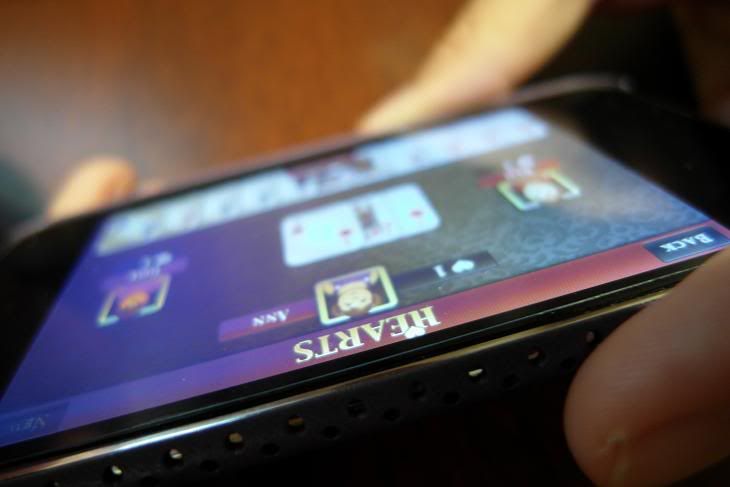 My shoyu cha shu ramen:
B's white miso ramen (white was supposed to be their specialty):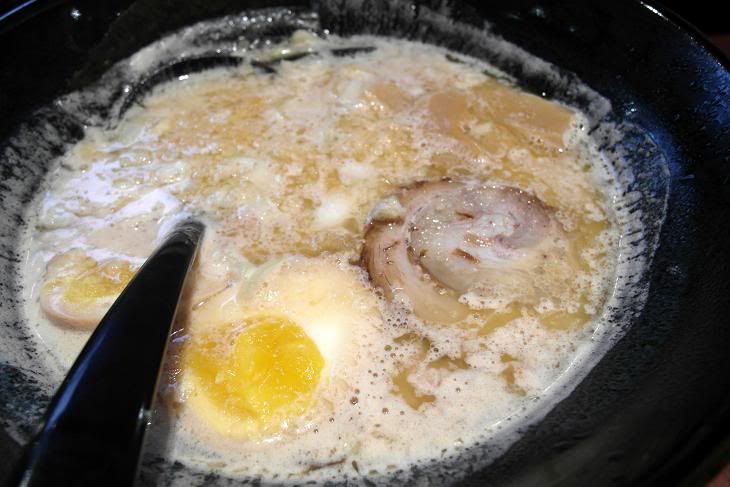 My verdict:
So-so. The ramen wasn't especially delicious or special, and the price was quite the average price for ramen. Still would prefer Aoba sans the queue haha.
Of course, it wouldn't be a date without me taking pictures of B...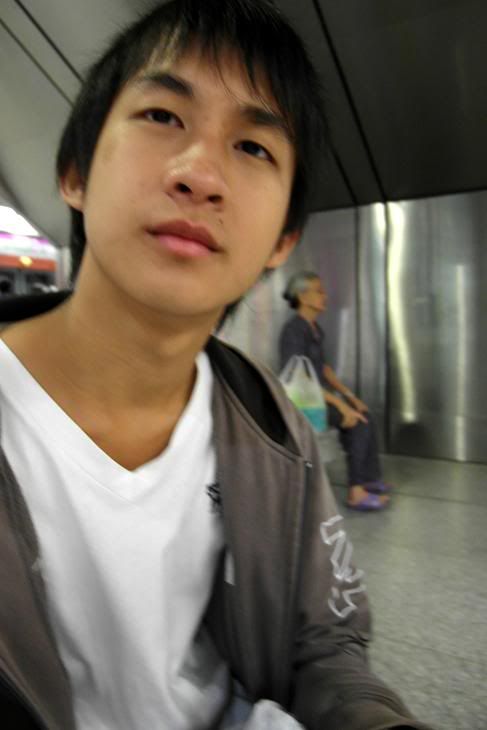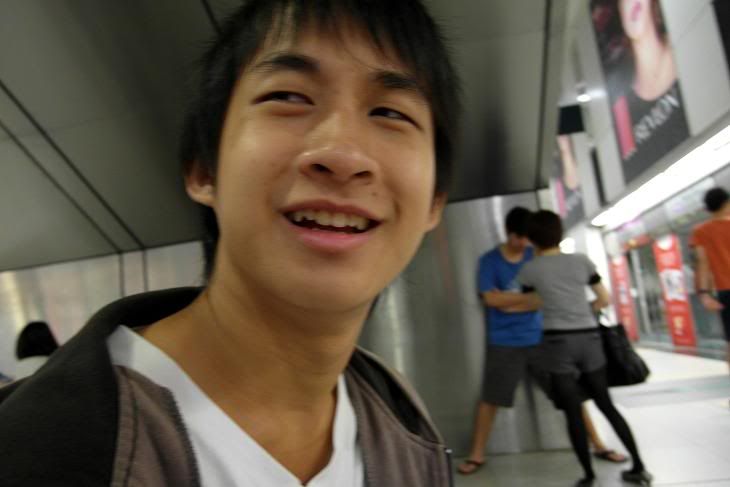 He was looking at me either going "what are you doing?" or "taking pictures of me again har?" hahahaha. Secretfetish101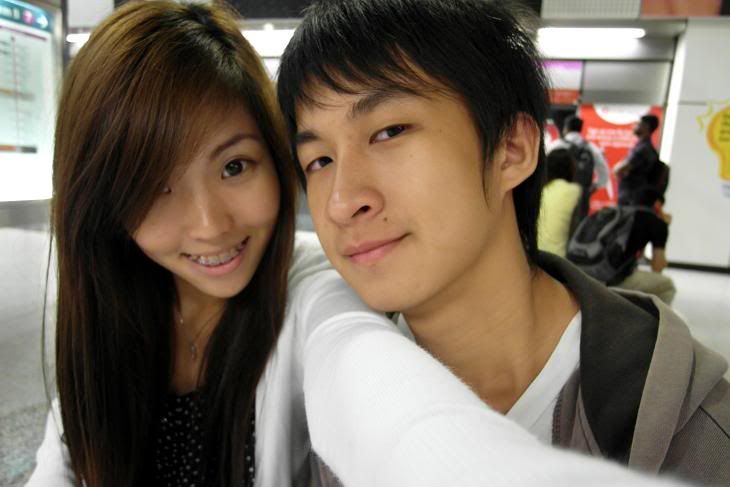 With me!
Ending off the post with my badly sunburned feet ):. Mental note to self: Never wear cut out shoes to anywhere where I'd get burned...