So the other day while camwhoring with my ring light, i wanted to take pictures for a narrative on how my make up routine goes (on days i put on full makeup) nowadays. I already had make up on before taking this set of pictures, so the pictures are really just for narrative purposes.
The steps depicted here are what I'd do after my skincare routine and after priming. Maybe i'll do a post on my skincare routine also since a friend of mine requested for it ((:.
Step 1:
Using a foundation brush (M.A.C 190), I'd brush Maybelline's Pure Minerals Liquid Foundation on areas that need coverage. (I dab some on my forehead, cheeks, nose and chin, then blend it outwards so that it does not look patchy or streaky) This gives me a dewy instead of a matte look, which makes it more natural. Set with loose powder if neccessary.
Step 2: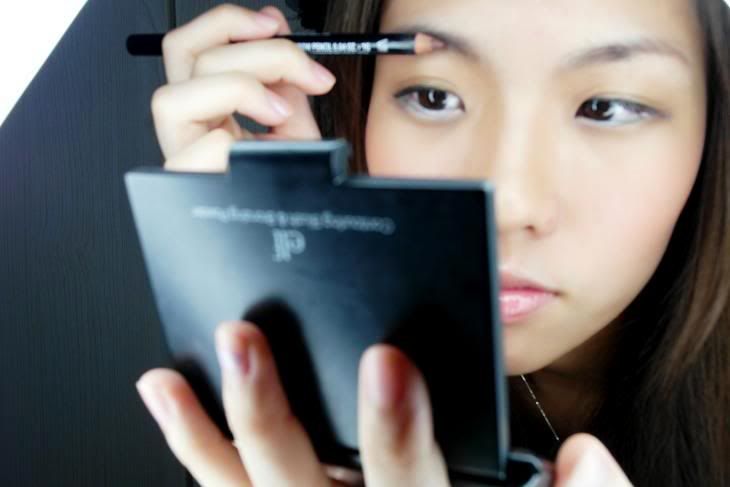 Redefine my brows (NYX's Eyebrown Pencil in Brown). Redefining your brows makes your brows look neater and shapes your eyes better, tying your whole look together.
Step 3:
Tight-line your eyes (K-Palette's 24 Hour Tattoo). Tight-lining your eyes gives the impression of a fuller lash line, and therefore makes your eyes look bigger. I usually wing it out without the "cat's eye" to make my eyes appear wider, therefore, adding to the impression of bigger eyes.
Step 4: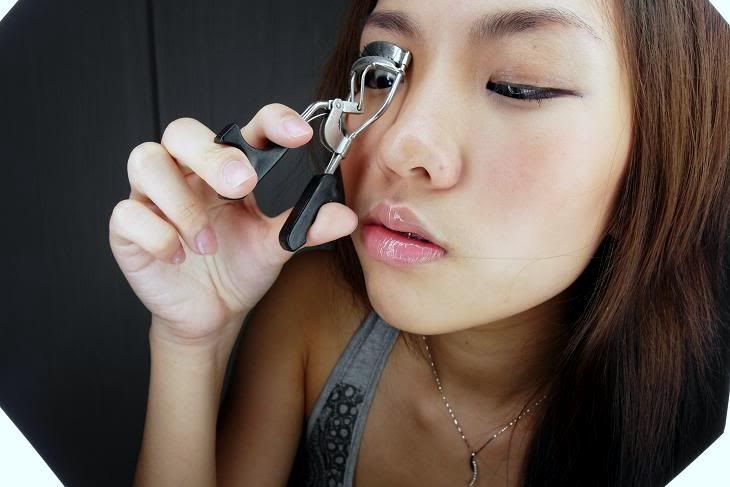 Curl your lashes (E.L.F's Eyelash Curler). Nobody wants straight or droopy lashes, so this step is really important. (Some people prefer to do this after mascara, so this is by preference.)
Step 5: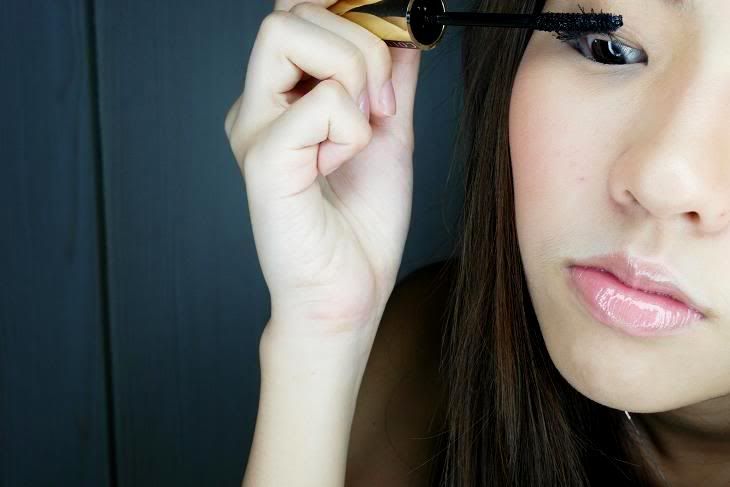 Apply mascara (L'oreal's Curl Impact). Do i need to say more?
Step 6: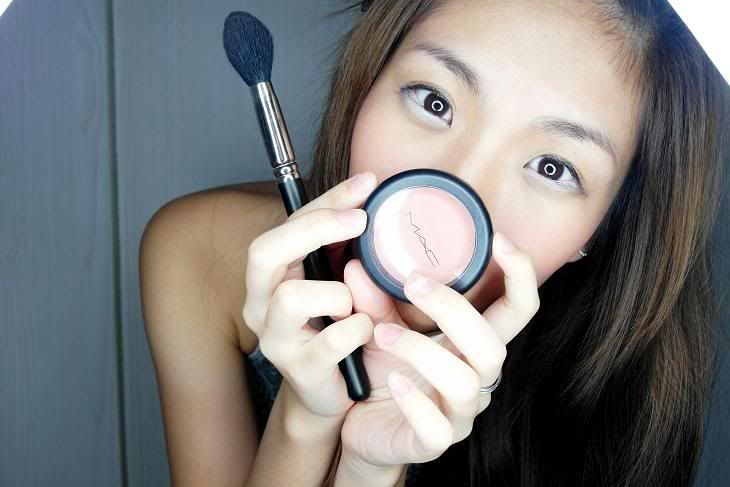 My favourite: Blush! (M.A.C Matte Blusher in Melba, M.A.C 116) Apply your favourite shade to suit what look you're going for. Have it concentrated on the apples of your cheeks for a cuter look or drag it along your cheekbones up to the temples for a natural flush.
Step 7: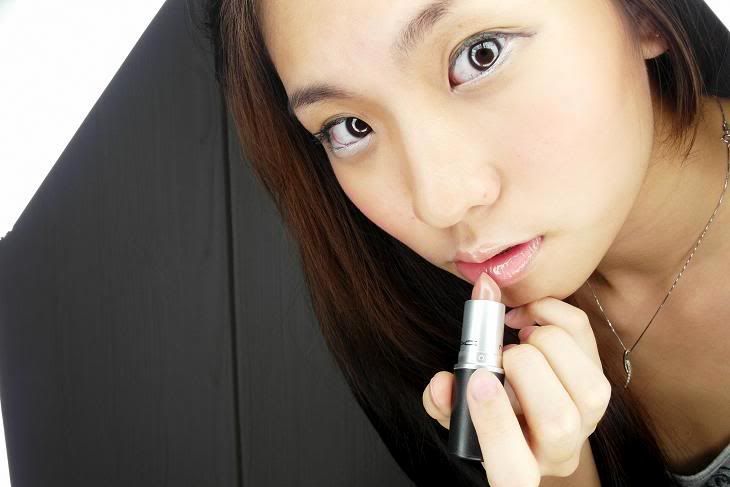 Lipstick/Balm/Gloss (M.A.C Matte Lipstick in Honeylove). Depending on your preference.
And, you're done!