(Sorry for the lousy lighting. I forgot to edit them >_>)
Previously I mentioned that Spa Esprit invited me to their
Power of Scent workshop
and we got to custom blend and bring home two bottles (500ml) of our custom blended shower gel. Besides that, Spa Esprit also gave each blogger a voucher for a complimentary scentsational massage for 60mins (U.P. $110) so Domo and I found one day to go back to Dempsey to use up our voucher! (They also have a branch at Paragon)
We got to choose what type of oil we wanted to use for our massage from the wall of custom blended oils, so that we can have the scent/properties of the blend of oil that we want. (Thumbs up for customization!)
After reading the description and smelling the scents of the blends, I shortlisted the following blends: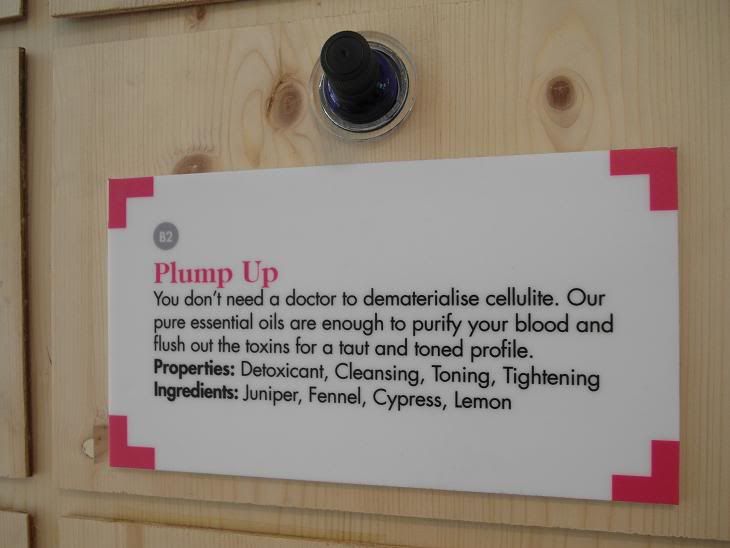 I eventually chose Plump up because I felt that properties of the oil should matter more than its scent (not that it smelled bad) and i felt that this essential oil suits me the best. (My favourite scent was Lemon-aid, which Domo chose initially but ended up changing to Plump up too)
After choosing our blend, the masseuse brought us into the room and the environment immediately changed. The environment inside was really relaxing and soothing!
Different type of treatments (massage/facial etc) had different types of room and we found that this room had a really cute name!
Relaxation/Sitting Area: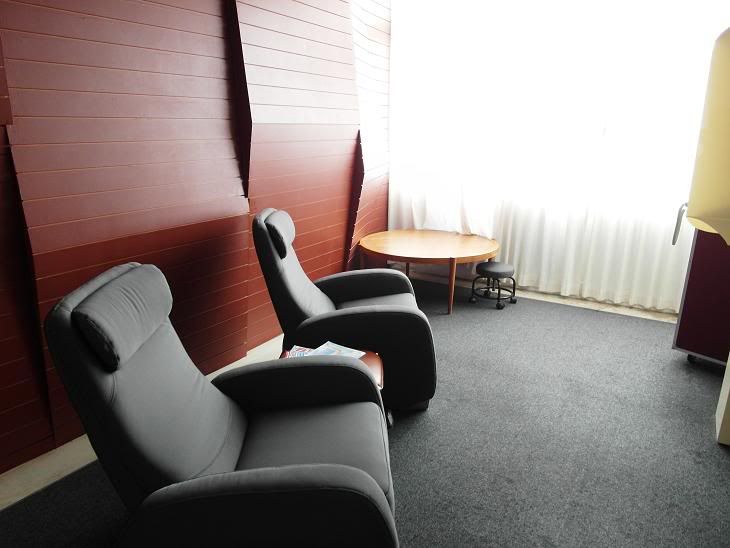 Paintings along the walkway:
We then reached our room!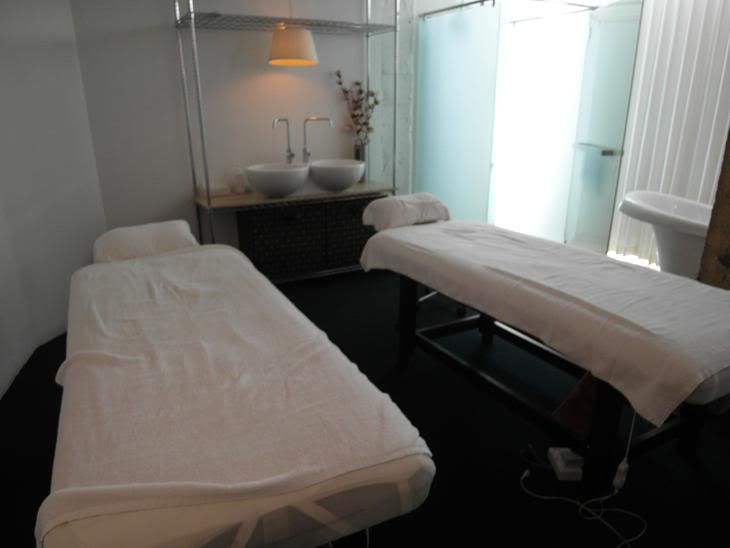 We were each given a pair of disposable panties and a robe to change into (We didn't change together ok) and it was quite awkward cause we had to be topless for the massage! (No, we didn't see each other topless either). It was less awkward because the masseuse was really friendly and conversed with us during the massage hahaha.
The massage started with us faced down, and the masseuse did her thing. Back massage, shoulder massage, arm massage etc. Then we turned over (with a towel covering out torso) while the masseuse massaged our tummy! It was really relaxing and I swear i'd have fallen asleep if i wasn't chatting with Domo. The massage was really great (not too hard nor too soft) and i really felt very very relaxed. Ahhhhh, how i wish i could afford to go to massages often.
After the massage and changing back into our own clothings and touched up our makeup, we did what bloggers do best.
CAMWHORE.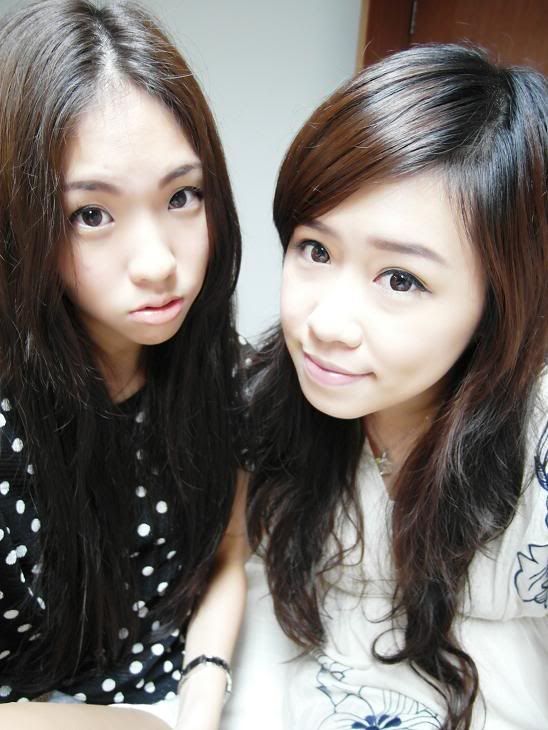 My hair was really screwed up cause i had my hair in a tight bun during the massage!
Our wink shot hahaahahahaha. Tsuriki, TBTS, PASS ANOT!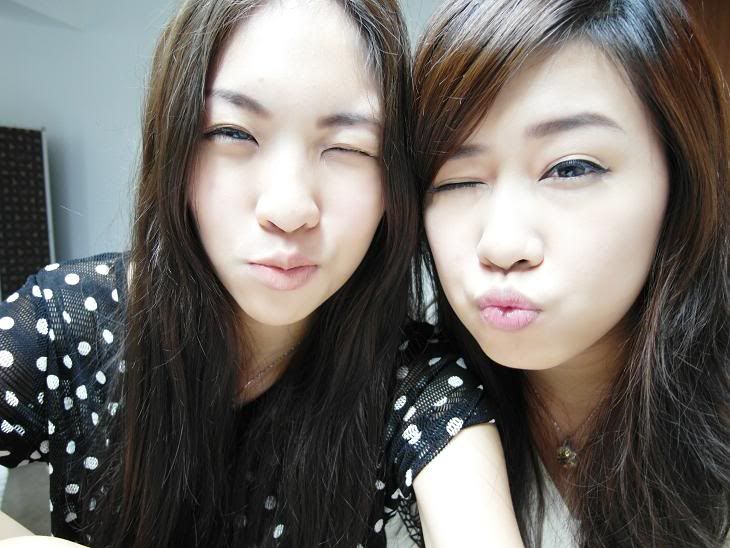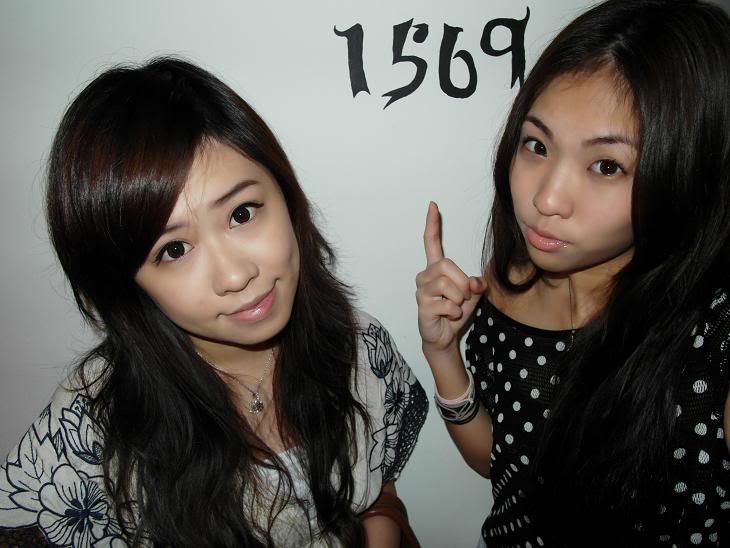 We were served cookies and floral tea (you can choose between that or ginger tea) after the massage. We ate the cookies and relaxed before Domo spent a good 30mins picking out which essential oil to buy.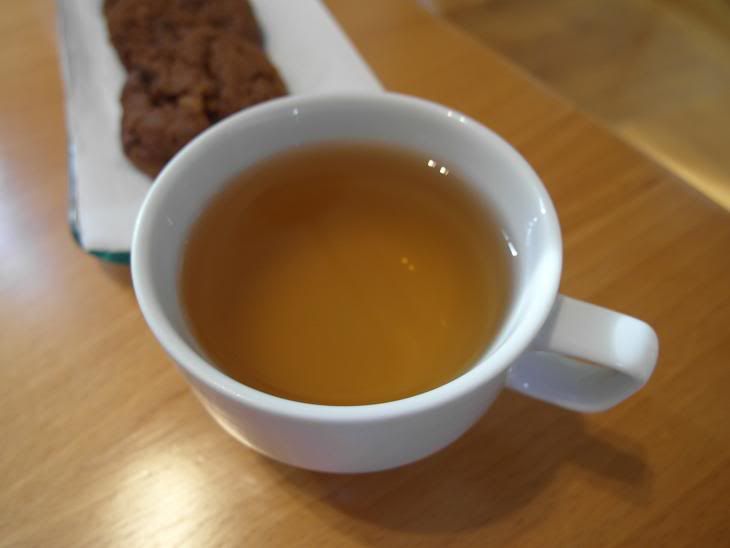 "See lah, touch up so quickly for what"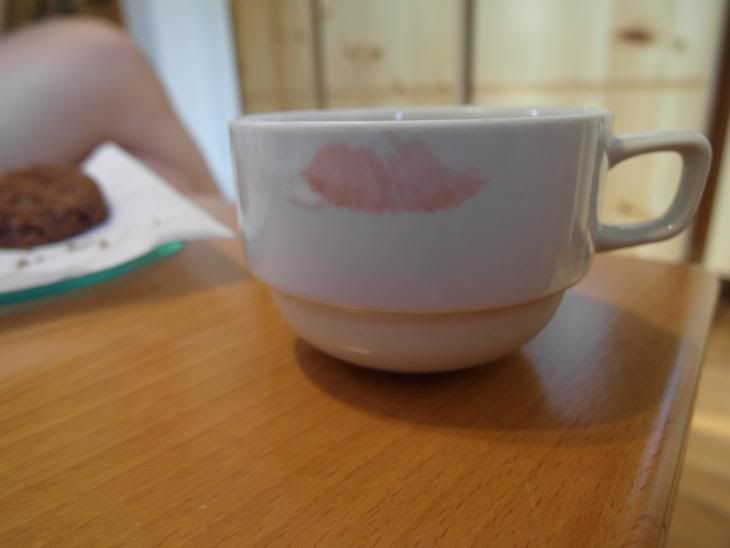 After the massage, we headed back to town to meet the babes for dinner. Had Thai Express @ Heeren.
With Tsuriki! (She's damn photogenic!! #lifeisunfair)
Elfaine! :D
Group shot!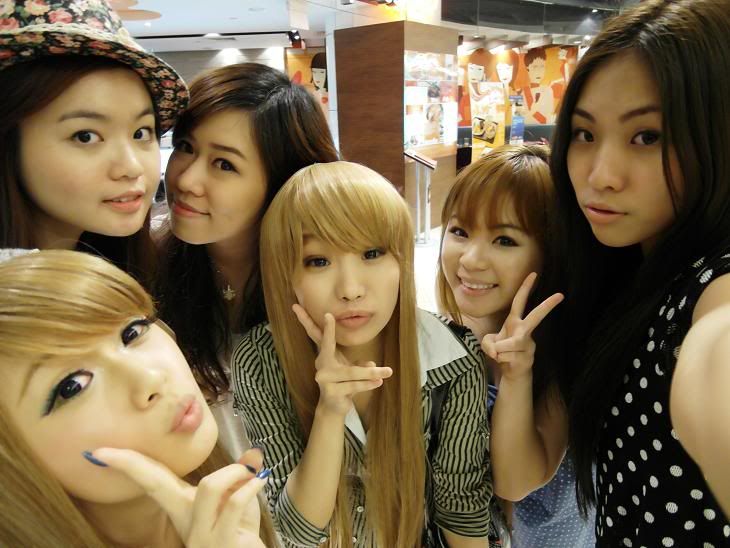 Can't wait to see them again! xoxo.